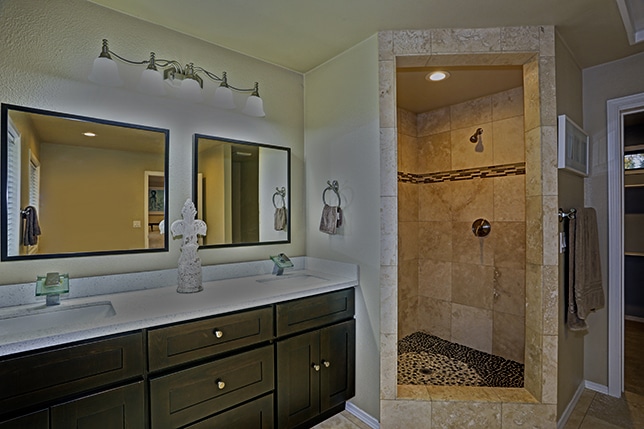 At DSI Glass we custom design bathroom vanity mirrors, custom frames, antique mirrors and mirror walls to your specifications and install them on-site. For over 30 years DSI Glass has been custom designing, cutting and installing mirrors for customers throughout the Chicagoland area. Our expert installers will ensure your custom mirrors are properly installed with top-quality hardware. Our excellent workmanship and quality service ensures our precision measured mirrors fit perfectly and last for years to come.
We are a complete service glass shop serving both commercial and residential clients. Since the inception of DSI Glass in 1990, we have prided ourselves on offering outstanding service to our customers throughout Chicagoland. From shower doors and mirrors to commercial storefronts, we have the knowledge and experience to take your dream and make it reality.
For shower doors, mirrors, custom glass, commercial glass applications or bathroom accessories look no further than D. Stallings Installations. Our team will ensure your glass project is completed in a timely manner while ensuring your complete satisfaction.
Our Bathroom Vanity Mirrors are custom designed to your specifications to fit perfectly in your bathroom. Some custom bathroom vanity mirror options we offer include:
Beveled edges
Beveled strip overlays
Cutouts for lights, outlets and switches.
Custom frames available
A FEW OF OUR BATHROOM VANITY MIRROR PROJECTS
We work with multiple suppliers that offer frame mouldings in all different sizes, colors and styles. We can fabricate framed mirrors to any specification you like to give your bathroom a unique look.
Visit our supplier websites to see available options.
A FEW OF OUR CUSTOM FRAME PROJECTS
Antique mirrors can be used in a variety of applications, backsplashes, accent walls, as well as cabinet and door inserts. We can cut and install antique mirrors to your specifications. We have multiple patterns and styles available.
A FEW OF OUR ANTIQUE MIRROR PROJECTS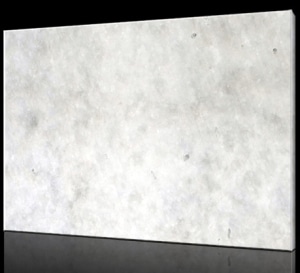 LIGHT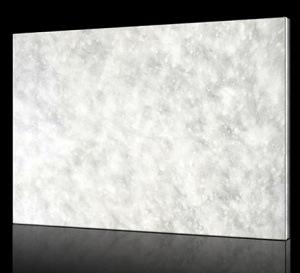 MEDIUM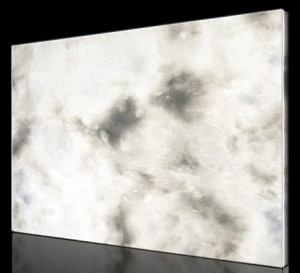 HEAVY
Do you own a dance studio or gym? Mirror walls allow people to practice better and monitor their form while making rooms look larger and more inviting. We design and install custom mirror walls with proper safety backing where necessary.
A FEW OF OUR MIRROR WALL PROJECTS
OUR SERVICE AREA
SERVING THE CHICAGOLAND AREA SINCE 1990
For shower doors, mirrors, custom glass, commercial glass and bathroom accessories in the Chicagoland area look no further than DSI Glass. For over 30 years we have been providing professional glass cutting and installation for residential and commercial clients throughout the Chicagoland area.
We pride ourselves in honesty and treating our customers right. We offer free consultations and estimates. Our friendly and knowledgable staff can recommend the best glass products for your specific application to ensure your project is a success.
CONTACT US TODAY
RESIDENTIAL AND COMMERCIAL GLASS SERVICES SINCE 1990